The Design Clinic
A bimonthly event series for entrepreneurs
who want to understand design.

Next Event
Prescription #2
Strong Brand Genetics
Toronto-based creative agency Vander Brand are experts when it comes to creating brand cultures that enrich the human experience. They know what the genetic makeup of a strong brand is, and how it varies depending on the type of business you are in since they are not sector specific. The focus of this keynote will be to bring awareness to the essential strategies that contribute to a strong brand outside of the conventional trifecta of the logo, cards, and a website.

July 5, 2018
6:00 P.M. – 9:00 P.M.

Shopify
80 Spadina Ave #400
Toronto, ON
We are a community of designers on a mission to make design more accessible.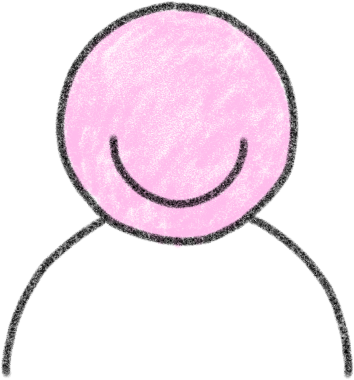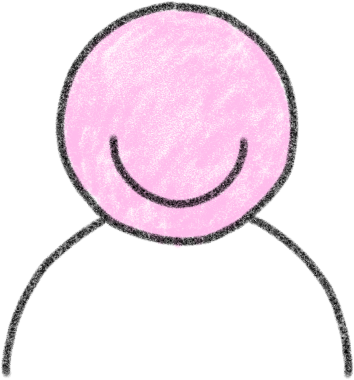 Design can empower businesses to put their best foot forward, but it can be an intimidating subject.
We bring entrepreneurs and designers together, giving them a platform for conversation and consultation.


July
Prescription #2
Strong Brand
Genetics
September
Prescription #3
Rescue Bootstrap
Remedies
November
Prescription #4
Boosting Tech
Injection
January
Prescription #5
TBD


Want to volunteer at 
our event?
The Design Clinic is a community of Toronto designers. We're always looking for people who are passionate about design, to contribute to our events as speakers, panelists and operational volunteers.
Positions
Want to sponsor our workshop?
We want to collaborate with organizations who want to support entrepreneurs and align with our values. Send us an email at rhodi@equalparts.studio.
Copyright © 2018 The Design Clinic.
All rights reserved.