The Design Clinic
A bimonthly event series for entrepreneurs
who want to understand design.

Next Event
Prescription #3
Rescue Bootstrap Remedies
When you're just starting off a business with not much capital, you need to test your idea with as little resources as possible. But you also need to put the idea out there for your audience to engage with and to adopt your business. That usually means putting together an interim brand, a website, social media, and a pitch deck—all while you're still developing your idea.
At The Design Clinic "Prescription #3 - Rescue Bootstrap Remedies" we go over some great tools and advice to help you put your business out there with minimum resources and give you some tips on what to focus on with the few resources you have.

October 11, 2018
6:00 P.M. – 9:00 P.M.

Shopify
80 Spadina Ave #400
Toronto, ON
We are a community of designers on a mission to make design more accessible.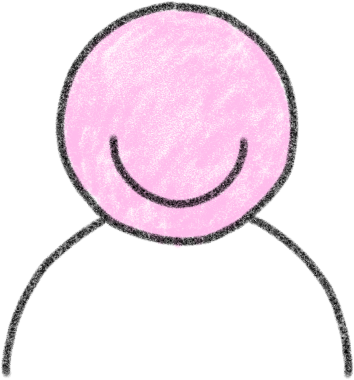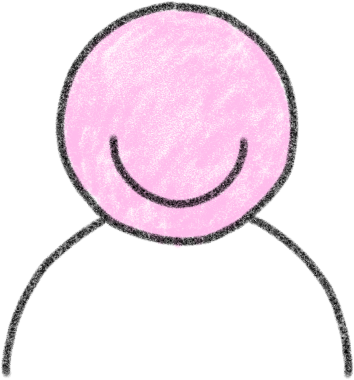 Design can empower businesses to put their best foot forward, but it can be an intimidating subject.
We bring entrepreneurs and designers together, giving them a platform for conversation and consultation.


September
Prescription #3 
Rescue Bootstrap
Remedies
November
Prescription #4 
Boosting Tech
Injection
January
Prescription #5 
Vital Space
Functions


Want to volunteer at 
our event?
The Design Clinic is a community of Toronto designers. We're always looking for people who are passionate about design, to contribute to our events as speakers, panelists and operational volunteers.
Positions
Want to sponsor our workshop?
We want to collaborate with organizations who want to support entrepreneurs and align with our values. Send us an email at rhodi@equalparts.studio.
Copyright © 2018 The Design Clinic.
All rights reserved.