The Design Clinic
An event series for entrepreneurs
who want to understand design.

Next Event
Prescription #4
Successful Space Functions
We size spaces up instantly and are most likely to remember, support, and stay loyal to spaces and brands we feel welcomed by and drawn to. The Design Clinic has partnered with Shopify to help you create that magic combination, the elusive equilibrium between you, your core values and your brand.
At The Design Clinic "Prescription #4 - Successful Space Functions," Lauren Cho of Shopify's Design Lead for Experiential Marketing helps you successfully define your space to reflect your business.

March 28, 2019
6:00 P.M. – 9:00 P.M.

Shopify
80 Spadina Ave #400
Toronto, ON
We are a community of designers on a mission to make design more accessible.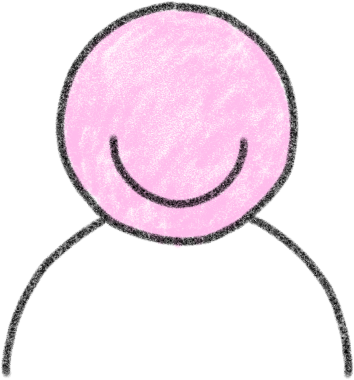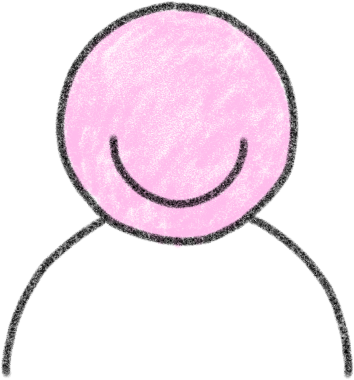 Design can empower businesses to put their best foot forward, but it can be an intimidating subject.
We bring entrepreneurs and designers together, giving them a platform for conversation and consultation.


Subscribe to our newsletter to be the first to know about our upcoming events


Want to volunteer at 
our event?
The Design Clinic is a community of Toronto designers. We're always looking for people who are passionate about design, to contribute to our events as speakers, panelists and operational volunteers.
Positions
Want to sponsor our workshop?
We want to collaborate with organizations who want to support entrepreneurs and align with our values. Send us an email at partnerships@thedesign.clinic.
Copyright © 2019 The Design Clinic.
All rights reserved.